Looking for the perfect gift for the car lover in your life? From Ferrari to Ford, we've compiled the ultimate list books to gift this year.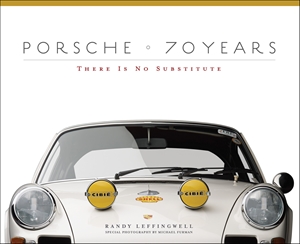 In Porsche 70 Years: There is No Substitute, author Randy Leffingwell offers a richly illustrated and detailed book that captures the full story of one of the world's leading automotive companies. Beautiful, contemporary, photos and rare historical images accompany in-depth analyses of milestone cars and events.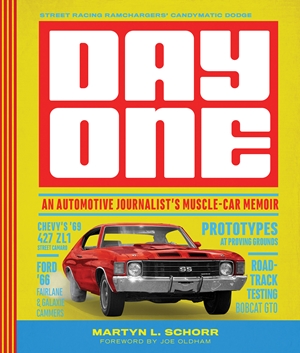 Most muscle-car books celebrate beautifully-restored vehicles surrounded by hard facts; Day One tells the real story from the point-of-view of one of the period's most respected automotive journalists, Marty Schorr.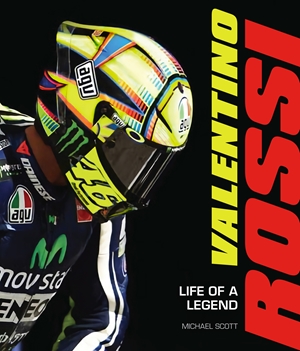 This visual biography covers this incredible racer's journey, his victories, rivalries, and transitions from brand to brand. See his incredible battles against the likes of Max Biaggi, Sete Ginbernau, and Dani Pederosa, and why they inspired three films (Faster, Fastest, Hitting the Apex).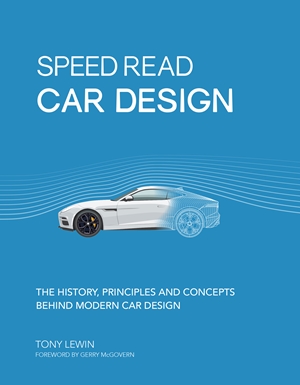 Every part of a car represents myriad decisions by the design team ruled by engineering, aesthetics, human interface, and emotion. Speed Read: Car Design helps the reader to understand the hows and whys of that design process, offering an engaging review of history, theory, key concepts, and key designers. It's a book for car enthusiasts, design fans, and anyone with a desire to better understand why our wheeled world looks the way it does.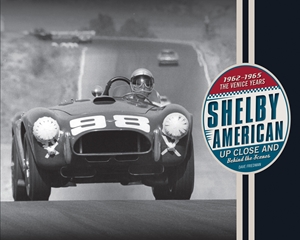 Inside Shelby American is a firsthand account of the iconic sports car builder and racing team from John Morton, champion racer, and personal friend of Carroll Shelby.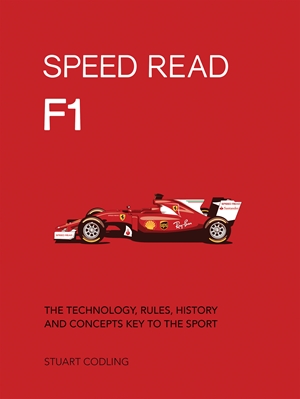 Prepare to enter a world of speed with Speed Read: F1. This arm of racing can be intimidating to get into, but this intro guide is loaded with all the information you'll need to get into Formula 1.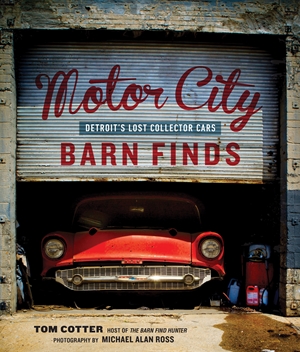 Tom Cotter returns to troll through Detroit and discover long forgotten classics in Motor City Barn Finds. You won't believe some of the rides he finds.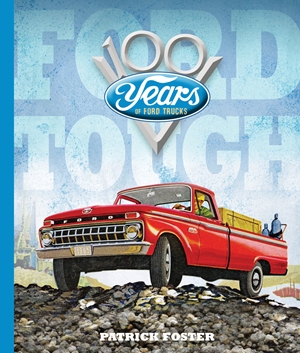 Ford Tough: 100 Years of Ford Trucks tells the entire Ford truck story from the very beginning, when Ford got its start in truck production. This book provides the history of the wide array of models Ford has built over the past century, including the Model A roadster pick-up, stylish 81C pickups, legendary 1948 F-1, Bronco, Courier, Ranchero, and Econoline.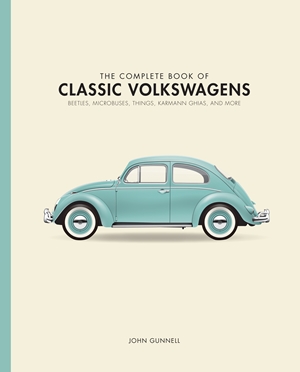 Volkswagens are some of the most iconic and easily recognizable cars on the road, and The Complete Book of Classic Volkswagens is your definitive visual encyclopedia.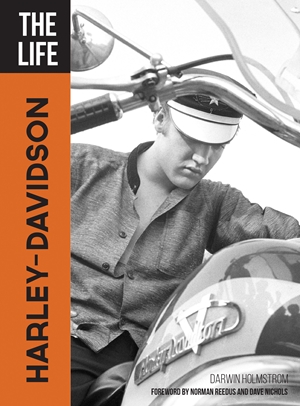 If you've felt the unabashed freedom that comes with a motorcycle, then you know the Harley lifestyle. The Life Harley-Davidson takes a deep look at all aspect of the life that comes with these bikes.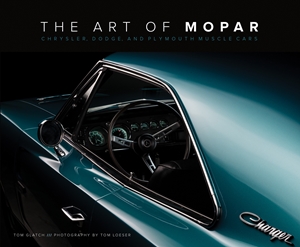 The Art of Mopar: Chrysler, Dodge, and Plymouth Muscle Cars is the ultimate visual history of greatest muscle cars.
Ferrari 70 Years lifts the hood on Ferrari's sports car history beginning in 1947, but also touches on Enzo Ferrari's early career with Alfa-Romeo before he launched his iconic company.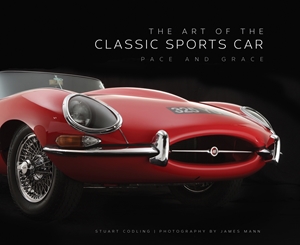 The Art of the Classic Sports Car offers enthusiasts a beautifully illustrated review of several decades of high-performance cars, featuring cars from around the globe all shot in the studio to ensure a handsome and desirable book. Each featured car includes a profile discussing the car's place in sports car history along with technical and performance specs as well as a smattering of historical images and period ads.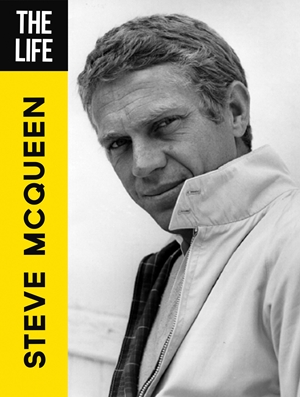 The Life Steve McQueen explores and celebrates the memorable aspects of McQueen's life that, taken as a whole, defined the man and cemented his reputation as a Hollywood rebel and risk taker. Peppered with period photos, illustrations, posters, and more, The Life Steve McQueen surveys the movie roles, racing, personal style, art, and pop culture that all combined to crown the King of Cool and ensure his legacy.