There's nothing better than curling up with a good book when the weather gets cold. Explore or rediscover these masterpieces with our Knickerbocker Classics collection. Each book comes with an elegantly designed, cloth-bound cover and an elastic enclosure so you'll never lose your place.
The publication of Mark Twain's Adventures of Huckleberry Finn in 1884 marked the birth of one of the best American novels ever written. Considered to be the renowned author's masterpiece, the Adventures of Huckleberry Finn follows Huck as he fakes his own death in order to escape his abusive father, meets up with a runaway slave named Jim, and traverses the Mississippi River in search of a new, care-free life.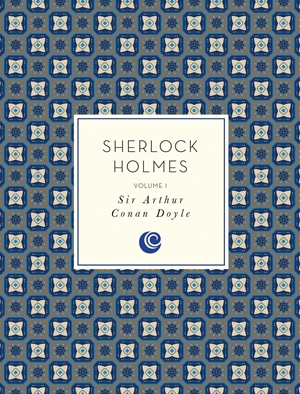 Sir Arthur Conan Doyle's introduction to the world's most famous pipe-smoking detective follows the legendary Sherlock Holmes and his loyal companion Dr. Watson, as he applies his mastery of deductive reasoning and expert sleuthing to solve an array of complex and distressful cases.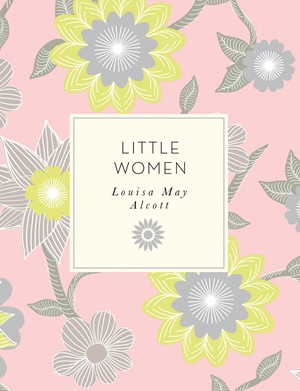 The publication of this 19th-century American classic is based off of the early life of the author Louisa May Alcott. The classic American tale follows four spirited young sisters living in the Civil War era—chronicling their coming of age story and a tale of true love.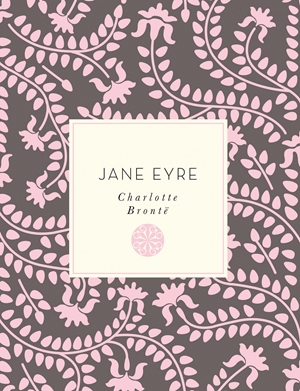 In the heart-wrenching story by Charlotte Bronte, Jane Eyre, a young girl saddled with a cruel aunt and a bitter upbringing, takes the reader on a journey of mystery and romance. Explore Bronte's world filled with shocking secrets, captivating characters, and the dark love story between Jane and the mysterious Mr. Rochester.
Enjoy Jane Austin's literary classic, a mastery of irony, dialogue, and realism intertwined with an unforgettable love story. Embark on the journey as the headstrong and independent Elizabeth Bennett undergoes one of the most entertaining and humor-filled courtships with the arrogant Mr. Darcy; leading to a captivating love story, all in the nineteenth century setting of upper class elites.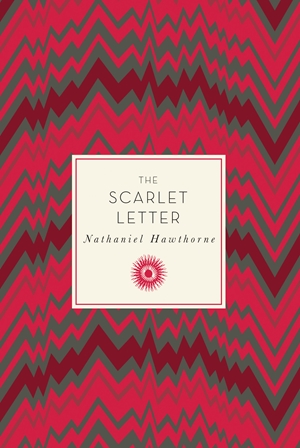 Dive into Nathaniel Hawthorne's famous and classically renowned 1850 publication that captivates a story of sin, tragedy, human alienation, and drama. Hester Prynne, a beautiful young woman conceives a child out of wedlock and is made to wear a red "A" for adulterer. Hester Prynne refuses to reveal the identity of the father, which could lighten her sentence, in order to protect him—leaving the father wracked with guilt. Meanwhile, Hester's husband, who Hester believed has been dead but really was held captured by Native American's, returns at the exact moment of her public shaming; throwing the story into a dramatic chaos.