What gift do you get for the doers and makers in your life? From hens to hardware stores, we've got the ultimate guide of gorgeous illustrated books for gardeners and fix-it fans.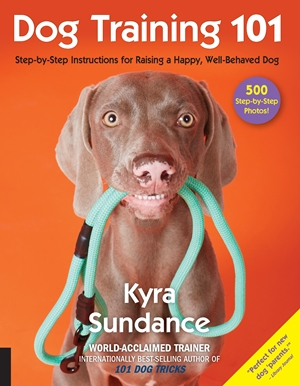 Using a visually driven, playful presentation, Dog Training 101 offers step-by-step instructions that you can use to train your less-than-obedient pup to be a happy, attentive and behaved canine.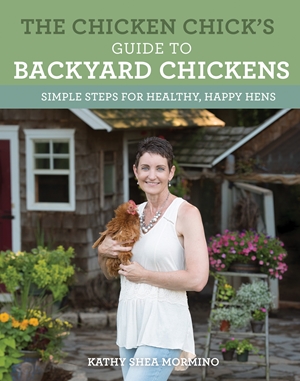 Kathy Shea Mormino's practical, down-to-earth approach to chicken-keeping is available in book form. Sharing her years of hard-earned experience and collaborations with poultry veterinarians, nutritionists, and professors, she provides simple steps to care for these uncommon pets with confidence. Kathy's personality permeates the book as she guides newbie, veteran, and would-be backyard chickeneers alike through all aspects of small-flock care—from getting into the hobby to housing, feeding, egg production, health, and much more.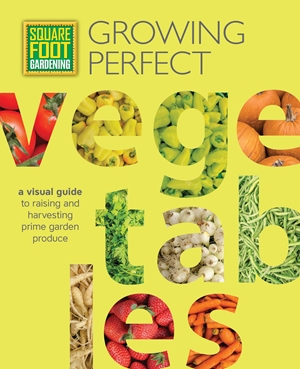 In Square Foot Gardening: Growing Perfect Vegetables, you'll find hundreds of beautiful photos that show you exactly how produce should look when perfectly ripe, and ready for picking and buying. It even includes some tips and clues to help you interpret what your plants are trying to tell you about the fruit they are bearing.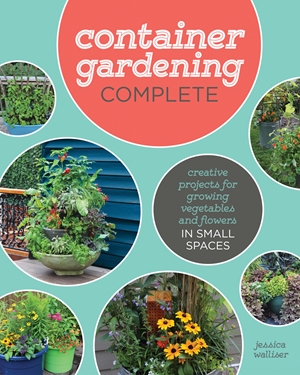 The ideal book for urban gardeners, indoor gardeners, and vegetable gardeners, Container Gardening Complete is a thorough visual guide that will get you growing quickly!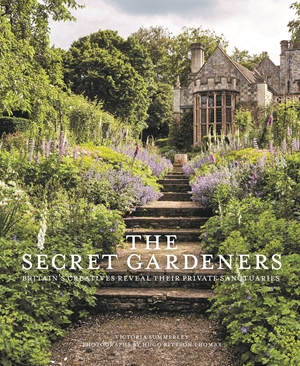 he Secret Gardeners is a captivating photographic portrait of the private gardening passions of 25 of the UKs foremost artists, designers, actors, producers, composers, playwrights, sculptors and musicians. It includes composers Andrew Lloyd Webber and Cameron Mackintosh; oligarch Evgeny Lebedev; entrepreneur Richard Branson; architect Anish Kapoor; actors Jeremy Irons, Rupert Everett, Griff Rhys Jones and Terry Gilliam; chef Prue Leith; musicians Ozzy Osbourne, Nick Mason and Sting; playwright Julian Fellowes; film director Paul Weiland; and designers Kirstie Allsopp and Cath Kidston.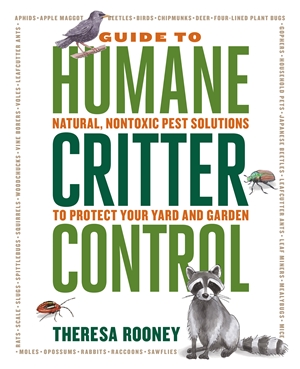 The Guide to Humane Critter Control shows many ways to incorporate protective barriers without ruining your sightlines, outsmart the invaders using insect behavior, use scent to your advantage, and more. With methods and products that are not only kind to wildlife and insects but also healthier for children and pets, this is the blueprint for creating a safe backyard for play, beauty, and healthy fresh-grown foods.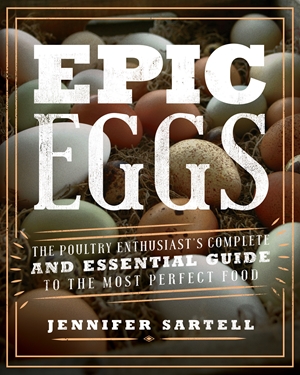 his isn't a typical egg cookbook or guide to raising chickens, Epic Eggs takes a deep dive on the eggs themselves and tells you how to raise birds that will produce the best eggs you've ever seen.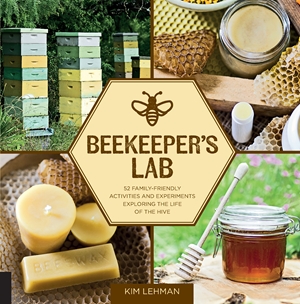 Beekeeping's popularity as a hobby continues to skyrocket. Beekeeper's Lab gives you 52 bee-inspired labs to do all year long, and are accessible enough to share with the family.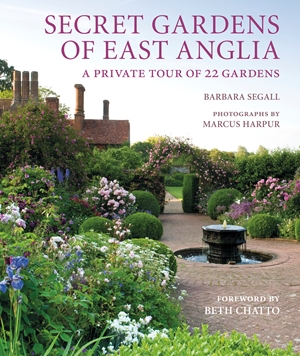 ntroduced by eminent East Anglian plantswoman Beth Chatto, the gardens appearing on these pages are brought to life by the award-winning author and photographer team of Barbara Segall and Marcus Harpur. From each garden we can learn about the creator's style, their talent for exploiting the genius loci, and the specific challenges and rewards they have encountered.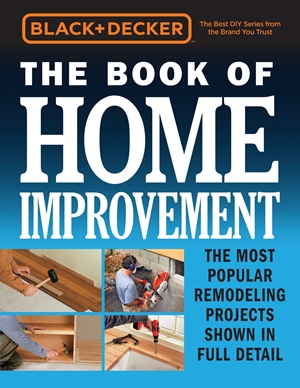 Boasting 560 pages of hardworking, how-to instructions and photos, this is quite possibly the only home remodeling you, or any homeowner, will ever need! From basements to attics and everywhere in between, BLACK+DECKER The Book of Home Improvement shows you exactly how to do more than 100 of the most popular improvement projects.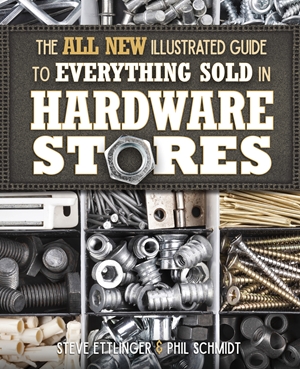 The All New Illustrated Guide to Everything Sold in Hardware Stores is filled with color photos that let you see in lifesize scale what different screws and nails and washers and bolts are called, accompanied by brief descriptions of their recommended uses–so you'll be able to ask for them with accuracy and use them with precision.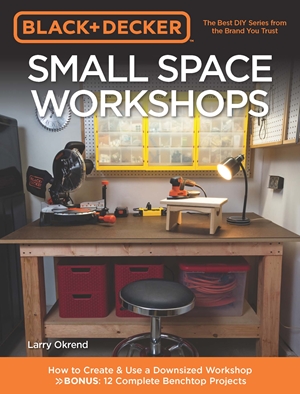 With the savvy tips and thorough information found in BLACK+DECKER Small Space Workshops, you can create a functional, satisfying workspace in spaces as small as a closet.
What's the best way to nurture your green thumb when you don't have a yard or space? Houseplants! This is your guide to raising the best, healthiest, and happiest potted plants nature has ever seen.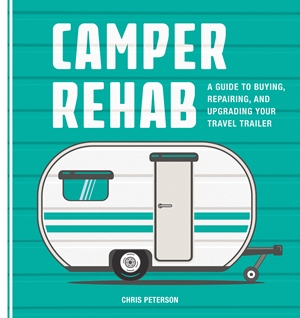 This book is a top-to-bottom guide to getting a fifth-wheel, teardrop, or other camper trailer ready for the road and beyond. From basic troubleshooting to electrical and plumbing projects, replacing interior surfaces, and clever (sometimes "retro") decorating ideas, this book uses detailed illustrations, color photography, and a wealth of step-by-step, how-to information to get help you get your travel trailer into shape for your next big–or little–adventure.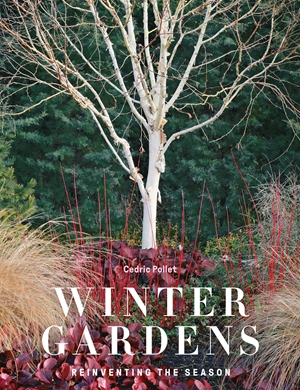 Cedric Pollet is the author / photographer of the acclaimed book Bark: An Intimate Look at the World's Trees (over 50,000 sales worldwide). In his next book, he visits 20 of the most beautiful winter gardens in France and the UK, showing with stunning photography the ways in which they delight in this often neglected season, using structural planting, subtle textures, and pops of colour from branches and berries.